Foundation Stage Visit Rand Farm Park
What a wonderful time the children had when they visited a real, working farm.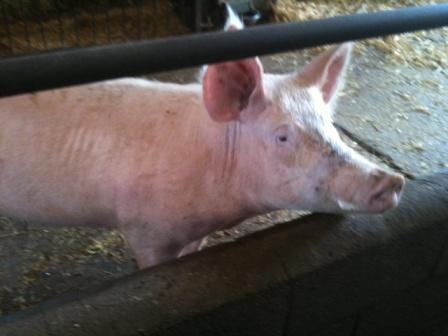 Classes Koala and Kangaroo visited Rand Farm Park to find out more about the animals that you find on a farm. We fed lambs and calves with milk and the other animals such as goats and horses special feed. There was a very noisy horse who wanted all of the feed! All of us had the chance to hold and stroke a rabbit and visit the hatchery.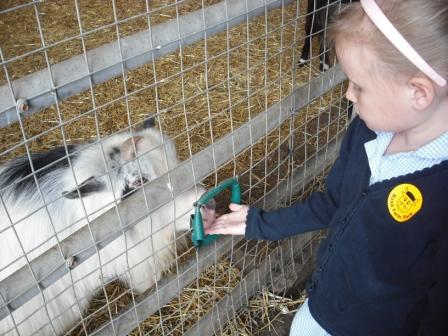 After lunch we went on a tractor ride and had fun in the play area. It was a fantastic visit and the children were extremely well behaved.