Believing in yourself - the key to success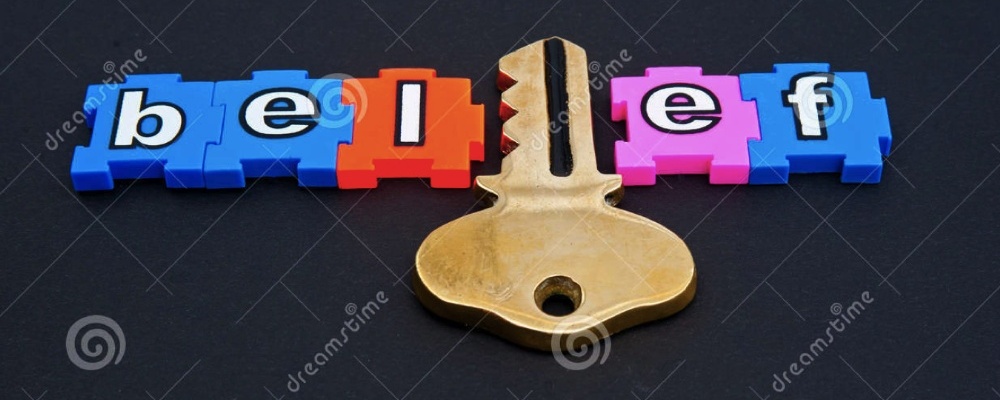 Today Mr Anderson's assembly was about believing in yourself.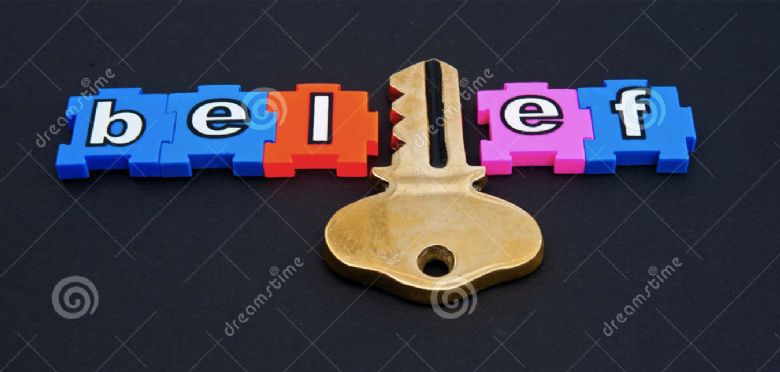 We are very proud that Margaret Thatcher came to our school and celebrate that fact. Although there is much discussion about whether people like what she did she certainly did well to be the first female Prime Minister and had a great deal of self-belief. It is particularly important to think about her now that the nation will be havng a general election to elect the next Prime Minister. Below is the assembly Mr Anderson delivered.