What do British Values mean to us?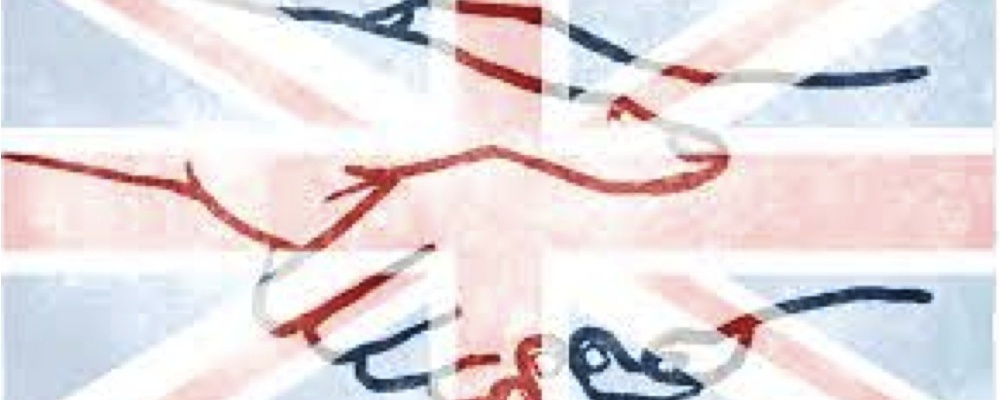 A lot is spoken about British Values at the moment but what does it mean at Huntingtower?
Mr Anderson's assembly this week was all about learning from history. A few projects happening in school are based around historical themes so children are already learning about events. But what can be learnt from history? Indeed, how has history shaped British Values? Our ethos certainly holds strong with British values and ensures there is acceptance, tolerance and inclusion readily practiced at Huntingtower.