Football Match Vs Isaac Newton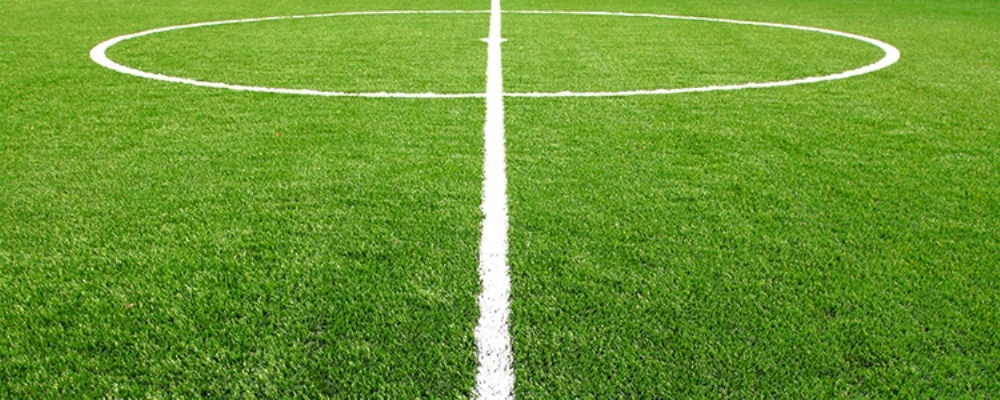 Well done to the 2 football teams playing against Isaac Newton School last week.
On Thursday, 12th February, both A and B teams travelled a short journey to Isaac Newton to play their matches in the Grantham League.
This was the first game this year and all boys were more that eager to play football. The B team played first, losing 3.0. The boys welcomed new keeper Ryan (Lions) to the team who made some outstanding saves for the team. The outfield boys worked extremely hard to keep the ball out of our defending half but at times Isaac Newton were just too strong for us. However, the boys did not give up and put in a good performance in the second half. Well done to Ryan, Mitchell, Scott, Jack, Ben, Joe and Krizstian.
The second game saw Huntingtower A team play Isaac Newton A team. When we played them in a tournament last November, it was a goal less game. However, the boys were determined to get more out of this game. An impressive first half saw us 2.0 at half time with goals from Sam and Bobby. Second half was more than impressive with scoring another 3 goals from Sam, Bobby and Harley that led to a well-deserved 5.0 win. The boys demonstrated passing, movement and team work! Well done to Rowan, Adam, James, Lucas, Sam, Harley and Bobby.
Once again thank you to all parents/grandparents and Mr Turner for their continuous support!
Our next match is on Wednesday, 25th February away to Gonerby Hill Foot. Mrs Duxbury-Mead