No problems, only solutions!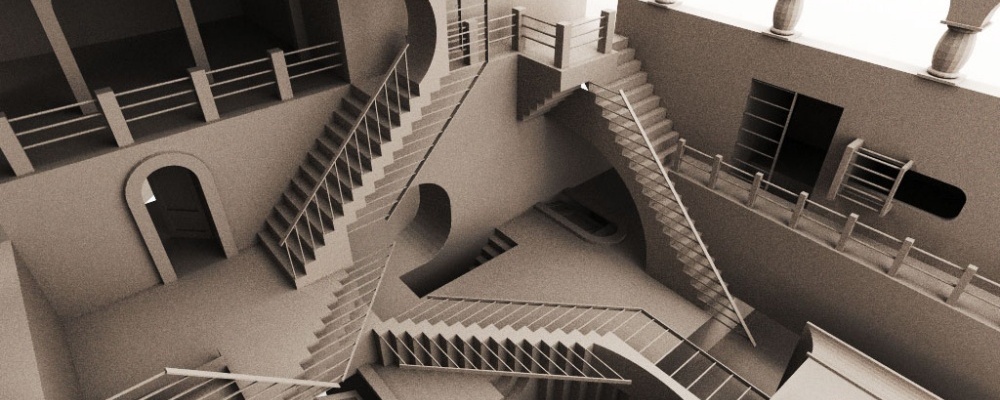 We are faced with problems every day. How can we overcome them? Here is Mr Anderson's assembly exploring how.
Our every day lives are a series of problems that we need to overcome. Some harder than others. However, by using some simple 'tools' we can see problems as opportunities. No problems, only solutions. Here are some skills we work hard at with our children to enable them to be successful.
Creative thinking
Collaborate
Communicate
Never give up
See it as a challenge!