Peer Critique Exhibition Wows Parents!
Children present their learning with spectacular success
A gallery of all of our children's work, which is a culmination of the last six weeks work, was revealed this evening. Children showed their families around the school, showcasing their work and explaining what 'peer critique' is. Put simply, it is a process where the children give feedback on the work of others to enable them to improveit. They then go through a process of re-drafting. However, the protocol is that the feedback must be kind, helpful and specific.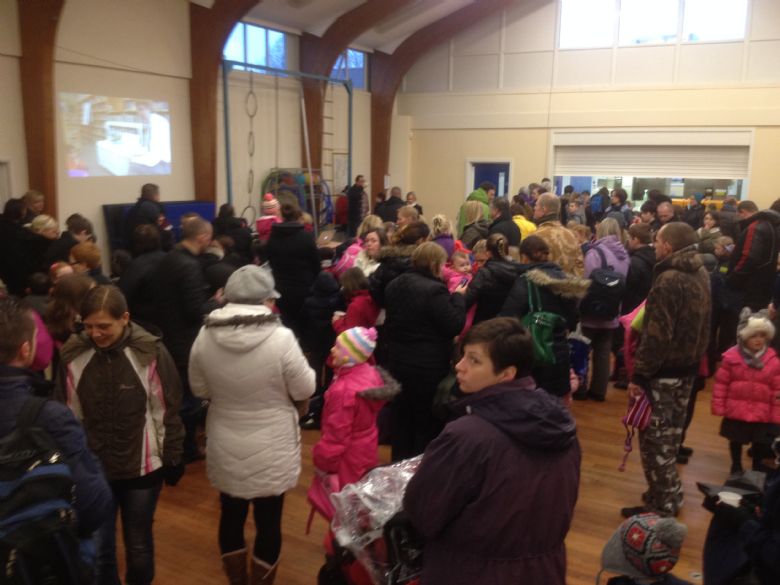 The stimulus for this work came from a video on YouTube called "Austin's Butterfly". If you would like to see it then click this link: http://vimeo.com/38247060
Thanks go to all who helped with this fantastic event, but especially the children who have embraced this process. This has not only had an impact upon their art work but also other elements of their learning.