Lion King a Real Success
Y6 children have a great trip to London to see the Lion King with other West Grantham Cluster schools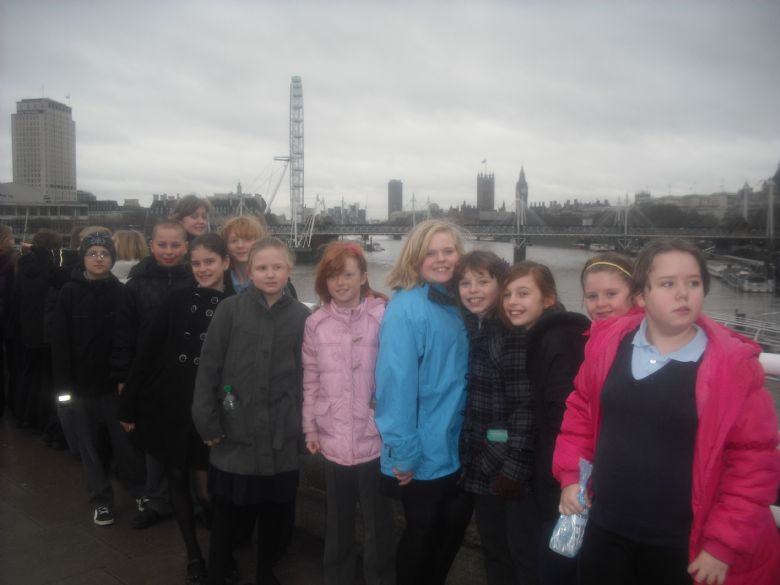 Year 6 children and staff had a fantastic trip down to London to see the Lion King. They joined with schools from in Denton, Great Ponton, Harlaxton and Walton Girls. The aim of the trip was to help Y6 children get to know some of the children they may be meeting at their secondary school. It was also an opportunity to become used to making friends and conversation.
The children set off at 8.30am from the Meres and had an excited trip to central London. Sadly, due to the weather, they had to eat on the bus but they did get to walk across Waterloo Bridge and
got to see the Houses of Parliament, the London Eye, Big Ben, St Paul's Cathedral and the Gherkin! They loved it.
The show itself was fantastic and starts with a tear jerking and very atmospheric scene. The costumes, set and acting was superb. After the show the children came out buzzing but had a very tiring journey back. In short, they had a wonderful day and learned a lot about theatre, London and British culture.