Our most famous former pupil passes away
Former British Prime Minister and pupil of Huntingtower School passes away at the age of 87.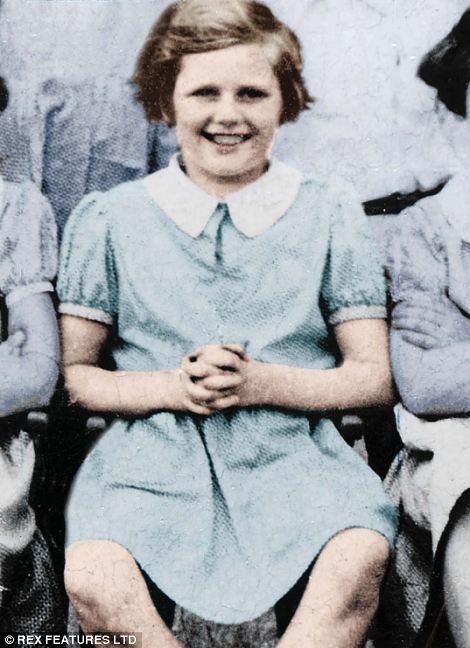 The most famous former pupil of Huntingtower Community Primary School passed away the other day. She was a student at the "Huntingtower Road Council School" from 1930 to 1936 and then she received a scholarship to attend Kesteven and Grantham Girls' School. As we all know, she went on to be the first ever female Prime Minister and held the position from 1979 until 1990.
Throughout her premiership people were very divided about her politics and achievements. Even today, there is mixed opinion in Grantham about what she accomplished. However, at Huntingtower we must remember that a former pupil became a British Prime Minister. Our children sit on the same hall floor as a former leader of Great Britain. Whatever people think about her political stance we recognise that she aspired to great things and that, if we put our minds to it, we too can achieve great things. Consider our ethos: REACH - Respect, Expect, Aspire, Care, Honest. If we have high expectations for ourselves and others, aspire to something greater than we have but yet are respectful, honest and caring we too could achieve more than we thought possible.
We were also fortunate to meet Baroness Thatcher's daughter, Carol, when she was researching her mother's past. She enjoyed her trip and the children remember her fondly. At this time of sadness, I am sure you will join us in sending our thoughts and wishes to Carol and Mark.