Winter Fayre a Huge Success
PTFA do Huntingtower so proud once again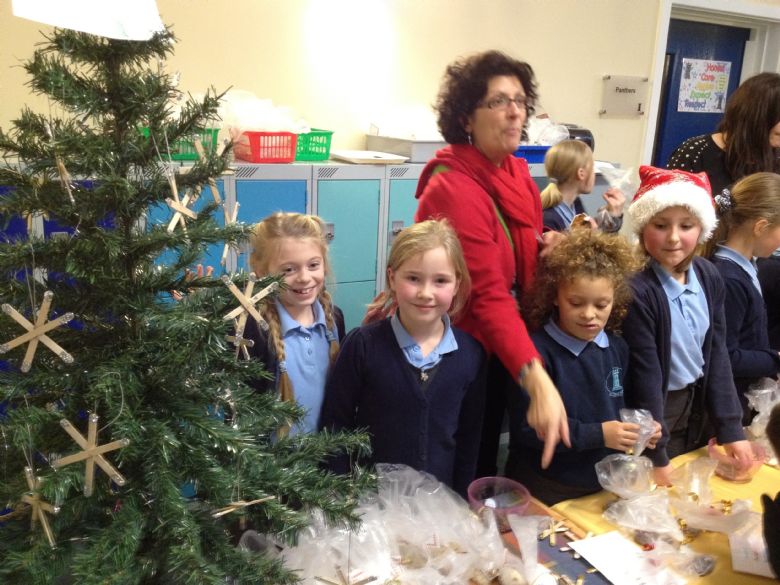 Hundreds of visitors came to support Huntingtower this evening and help raise funds for the school. The Winter Fayre was created by the PTFA but all of our children were involved. Mr Anderson set them the task of making a profit on £30 he was going to give them. They had to then create a stall at the fayre and sell their goods. Some of them baked, others made decorations, cards and gifts. I wonder, which class will make the most money?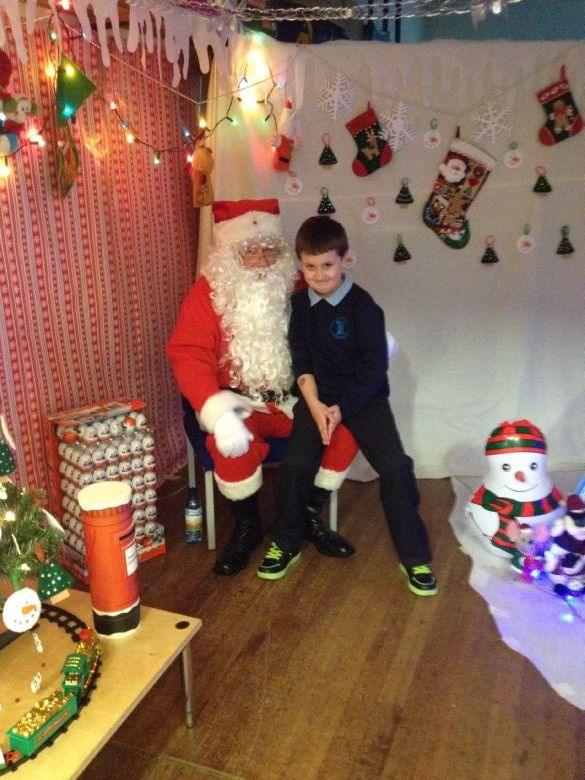 Parents helped out in the hall with Tombolas, raffle, bric-a-brac, teas, cakes and general gifts. Even the Clubhouse got involved selling their naughty decorations! To top it all, the "REAL" Santa visited. Fortunately Mr Anderson had been good so he got to speak to him.
What a fantastic team performance by all associated with the school - Thank you all!