Huntingtower keeps you even more informed with Facebook
Check out our new page and keep informed.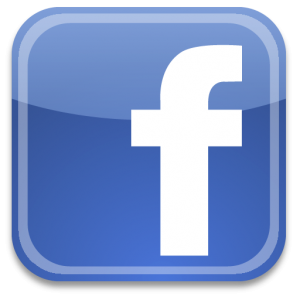 Following the questionnaire you completed for us last year we have made a few arrangements to keep you as fully informed as possible. One of which is the creation of a Facebook page. We will be posting information about events, activities, routines, news and general goings on at Huntingtower.
As part of using social media it is important we all follow simple guidelines to ensure we are all safe and sensible. With this in mind we have written a "social media policy". This has been approved by the governing body and we shall be following it and expect you to do the same. Please read it as we take the use of such media very seriously.
Happy surfing and we look forward to you all following us.