Uniform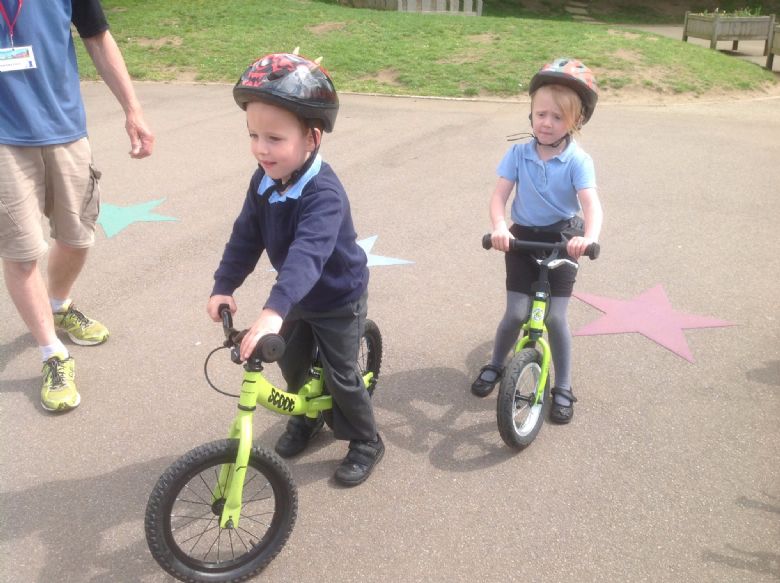 Uniform helps to create a sense of belonging and feeling part of something. To make that feeling special we encourage our children to take pride in their appearance look smart. Our school uniform consists of:
Pale blue polo shirts (not cotton shirts)
Either school logo sweatshirt or plain navy 'V' neck jumper or girls cardigan (no hooded wear at all)
Boys: Trousers – grey school trousers (school tailored shorts in the summer)
Girls: Grey school trousers or grey skirt or pinafore (checked or striped blue dress in the summer)
Black school shoes (no boots or trainers)
Navy blue fleece with or without the school logo
Plain socks (grey for boys and white or grey for girls) - tights (navy/grey)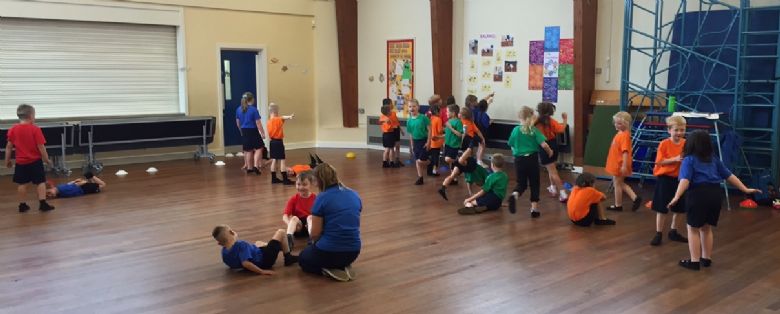 PE Uniform:
Coloured 'T' shirt
Navy blue shorts
Plimsolls (indoor), trainers (outdoor)
In colder weather children are encouraged to wear a track suit (not applicable to Foundation Stage)
Key Stage 2 children will require swimming kit, and outdoor trainers for sport and lunchtimes. A drawstring bag for their PE kit is advisable and a waterproof bag for their swimming kit.
No jewellery may be worn during swimming, games or PE lessons. Children are only permitted to wear 1 pair of gold stud earrings whilst at school. No other piercings will be allowed. Studs must be removed by the child before taking part in any PE activities. If your child finds this difficult then they should not be worn on PE days.
ALL CLOTHING SHOULD BE CLEARLY NAMED