Pastoral Team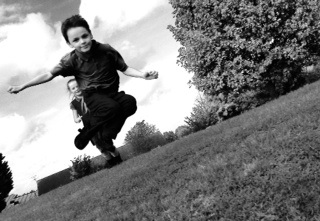 Pastoral support at Huntingtower Academy comes in many forms. The three members of our team have specific roles; Child Protection, Behaviour, Attendance and Social and Emotional support but these roles often overlap. Our priorities are to support our children, and their families, ensuring positive outcomes for all.
The majority of the team's work comes because a child is experiencing a problem which is hindering their progress or their ability to socialise with their peers. Problems are always handled carefully and parents and carers are integral to this process. The mantra is 'a happy child learns'.
We support families through all kinds of situations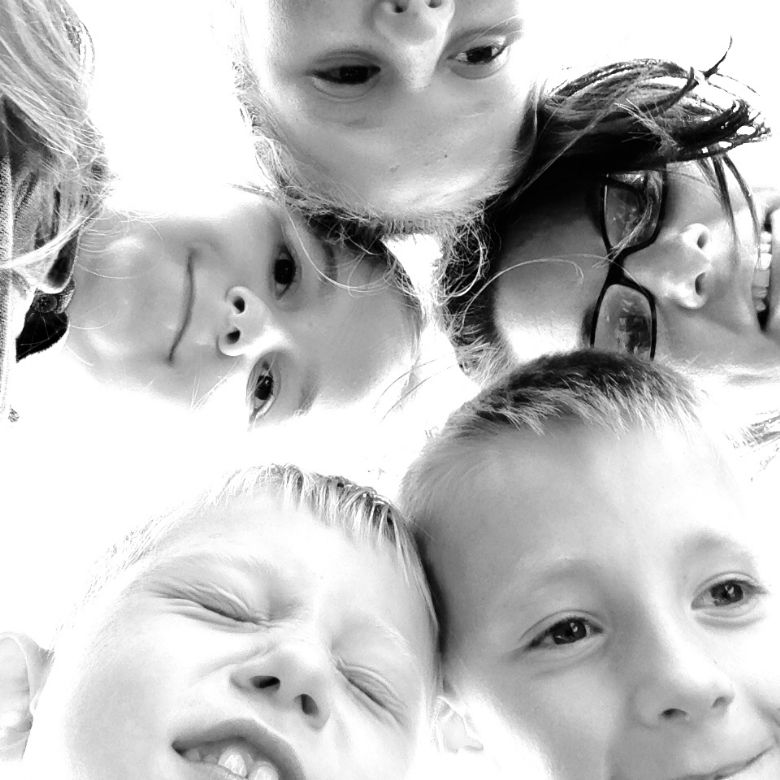 that are having a negative effect on their children's wellbeing. Sometimes it might be that we are approached by an outside agency that is already supporting the family. But most of the help we offer will most likely begin when a parent or carer comes into school and requests help. We pride ourselves in being able to offer a service that is tailored to fit the needs of the child and their family and we work closely with other agencies in the wider community, therefore if we are unable to meet a child's specific needs we will know somebody who can. From time to time we all experience difficulties and need help - our team is there do just that, help.
Occasionally our role becomes one of challenge but it is done because we have a duty to safeguard children and we would expect parents and carers to understand this. This does not mean that relationships have to break down, after all we still have the one thing in common; your child's wellbeing.
Meet the team: