Ofsted
Ofsted
The school's latest Ofsted report can be downloaded further down this page. You can also see the inspection report prior to conversion to an academy below.
For the latest performance dashboard click on the link here.
We welcome your views so if you would like to share what you feel about our school then please access Parent View here.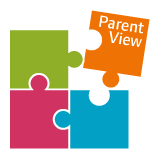 http://www.ofsted.gov.uk/inspection-reports/find-inspection-report/provider/ELS/120377