Mission Statement and Prospectus
Please click on the attachment below to download our current prospectus.
Mission Statement
"For pupils to leave Huntingtower confident, inspired and motivated with a set of skills to allow them to have the ambition and resilience to be successful in a rapidly changing world."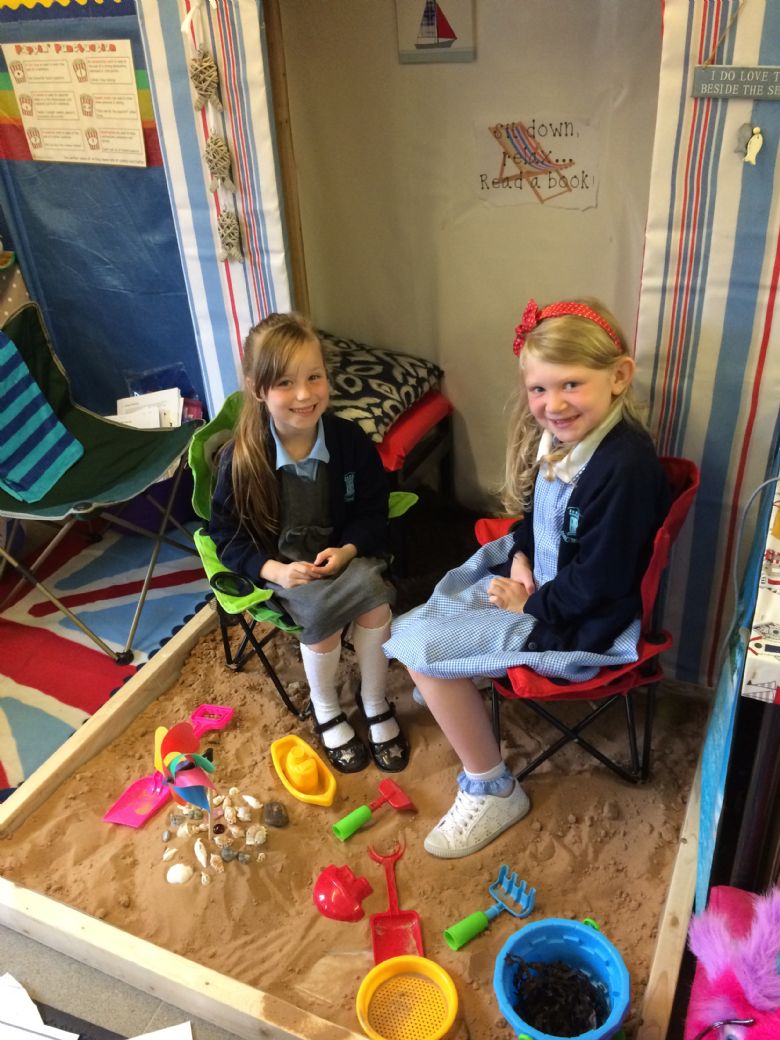 Respect Expect Aspire Care Honest
Ethos – this is built around broadly Christian and British values and arrived at through wide consultation with our local and broader community.
Aspirations for the next 5 years
To provide an outstanding quality of education with a broad, balanced and progressive curriculum
All pupils to be successful in regards to their progress and attainment during their time at Huntingtower Academy in both their academic achievements and their personal development
To have an effective and highly respected Pastoral team working with the school and wider community
To develop successful collaborative relationships with other organisations for the benefit of the pupils, staff and parents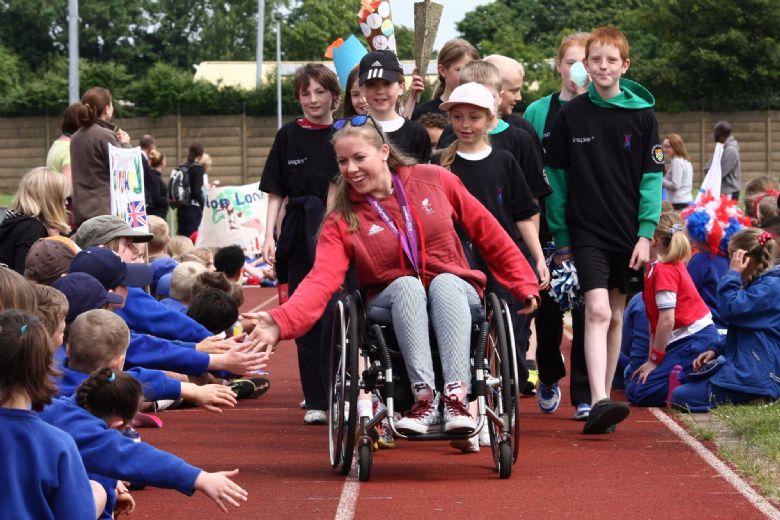 How this will be achieved
An in-depth subject knowledge leading to teaching where high expectations of our learners and their independence and achievement is paramount
A broad and balanced curriculum which is well considered, engages, motivates and inspires learners and teachers
Collaboration with outstanding organisations and people
A focus on skills for life which provide pupils with the strategies to be successful throughout life