Friends of Huntingtower 
WELCOME TO THE FRIENDS of HUNTINGTOWER PAGE
In this section you will find all of the latest news from your Parents Teacher and Friends Association.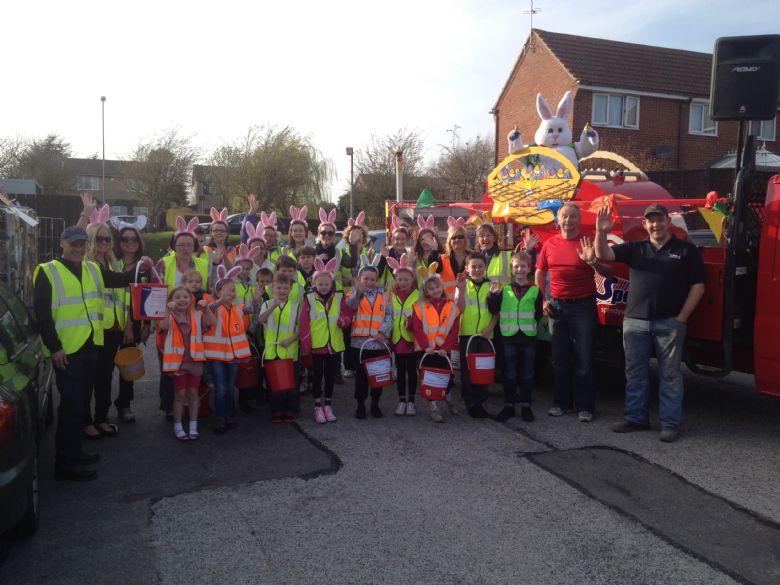 We had the first meeting of this academic year on the 27th September and voted in the new board. The next meeting will be at 7pm at school. Please see the 'Calendar of Events' section for future meetings and planned events (generally first Thursday of each month).
We are looking to have a hugely exciting year ahead of us and welcome any new members to join us whether you want to become heavily involved in our fundraising, help out when you can or just find out what we are doing.
We also welcome any feedback or ideas and can be contacted via the following ways;
Facebook - Friends of Huntingtower
Email - FOA@huntingtowerroad.lincs.sch.uk
School Office - please leave your details
See you soon!
Committee Board - 2018/19:
Joanne Watson (Chair)
Hayley Kennedy (Vice-Chair)
Lyndsey White (Secretary)
Sophie Nicholson (Treasurer)