Academy Council
Welcome to Huntingtower Academy Council!
We meet regularly throughout the school year. Mrs Kightley and Mrs Sheardown come along to our meetings but we run them! We discuss issues that the children in our classes want to raise, and try to think of ways that we can help to improve the school. We have chosen new playground equipment to make playtimes more fun and have suggested ideas to the hot school dinners company for what children would like.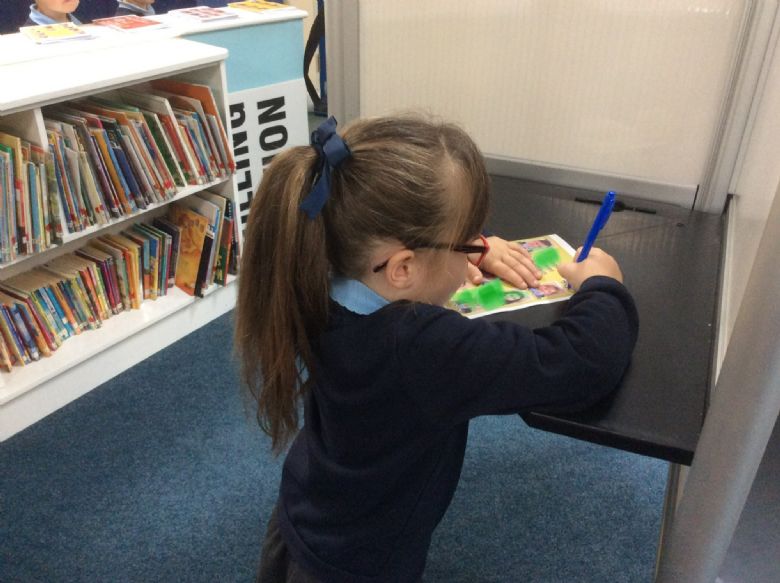 We have organised events to raise money for charities such as Children in Need and Comic Relief and helped with the selling of goods to support them. We have a notice board where our photos are displayed, and the minutes of our meetings go up there too.
We are always available for any children who have an idea or issue they would like raising! We take our role very seriously and are aware that having our own voice, and it being heard, is something that is valued in our country. It is also important that we are the voice for those children who cannot be heard. We live in a democracy and our Academy Council is a fine example of this in action at Huntingtower with children voting for their representatives using voting booths supplied from SKDC.