Huntingtower recognised as 'Good' again by Ofsted and continues to improve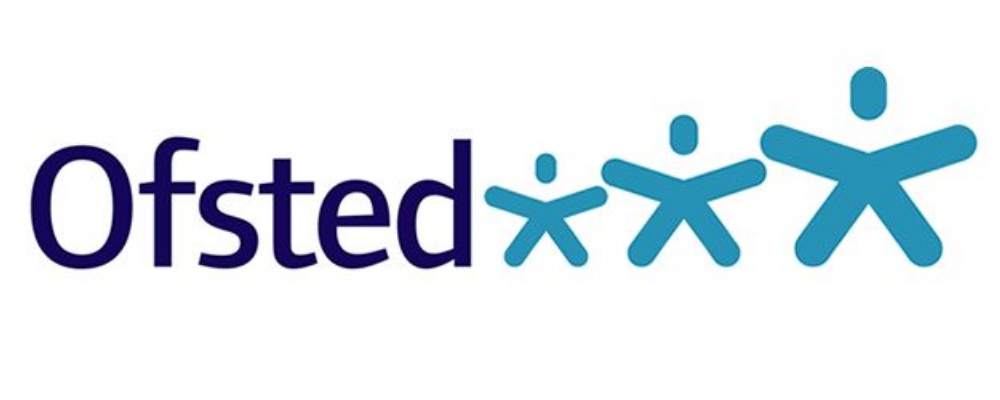 Findout about our latest Ofsted report and how well the school is doing - onwards and upwards!
We are delighted to be able to share with you the outcomes from our latest Ofsted Inspection. With our parents support, our staff and children work exceptionally hard and it is wonderful when this is acknowledged externally. The news is we are, once again, recognised as a good school and are "continuing to improve." The report is available on our website (http://www.huntingtowerprimary.co.uk/page/Default.asp?title=Ofsted&pid=22) and will shortly be available on the Ofsted site (https://reports.ofsted.gov.uk/).
We have an incredibly dedicated team at Huntingtower and it is through their hard work that this school continues to develop and grow. We are all committed to improving opportunities for children and this is born out in what was reported by Ofsted that our staff's work, "left pupils full of excitement."
The most pleasurable aspect of this report is their views about our children. Ofsted state, "Pupils conduct in lessons and at different times of the school day is often exemplary." We know our parents and children are proud of our school and that we have a partnership which builds a culture in which children can flourish. "Pupils are proud of their school and wholeheartedly believe in the school's motto, REACH"
Our mission statement refers to children leaving Huntingtower and having the "ambition and resilience to be successful in a rapidly changing world." I believe it is very appropriate that one of the finishing statements in the letter refers to this; "The school's use of the curriculum to promote pupils' spiritual, moral, social and cultural development ensures that they are very well prepared for life beyond their primary school." I know this school is in a really strong position from which to build future success.
We have been given some suggestions for future development and it was really reassuring that these were already identified as priorities for next year and beyond. We are aware of there needing to be more precision within the development plan and that we could respond to children's learning needs more quickly at times.
If anyone requires a paper copy then these are held in the office for collection. Should you wish to discuss the report further then you can do so by contacting the school in the usual way.