The Power of Reading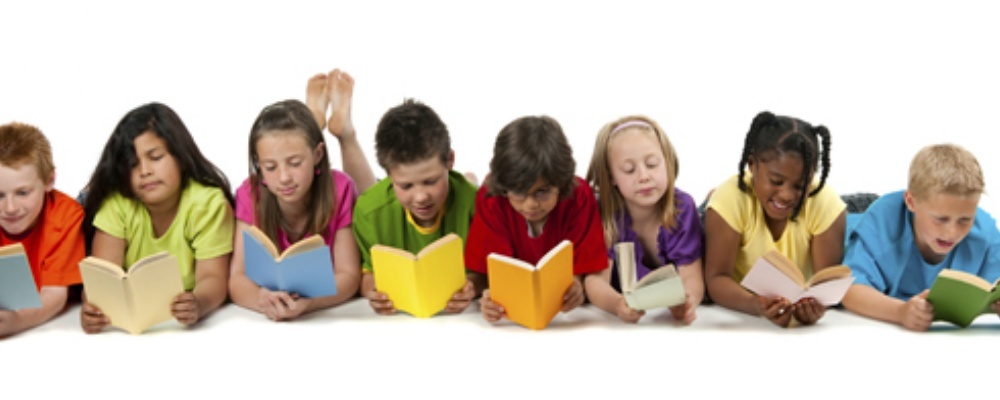 We place a huge emphasis on the importance of reading. It's great fun and really stimulates our brains!
Part of our Academy Development Plan is to encourage our young learners to read more and gain a love for books. We feel that, as parents, supporting your child with their learning is so important and sharing reading time, or simply an enthusiasm for books, will help them greatly. This morning's assembly took a poem from Dr Seuss and used a Year 6 child's writing as a source of inspiration.
"The more that you read, the more things you will know. The more that you learn, the more places you'll go." - Dr Seuss
Mr Anderson used Jake's work from last week to demonstrate how reading can, not only literally help you get to places in the world but, stimulate your imagination.
"Icy air drowns you in frost bite, stalagmites surround you like metal bars in a prison, the rooms are gloomy and chilling. A snow covered abyss that takes away your soul and fills you body with fear. This place is as cold as no other, sub zero! A maze of ice stands beside you as you walk in. Surprisingly pretty, but unwelcoming, this isn't the place to feel confortable. Desolate. Dangerous. Deadly, This isn't a home, it's a slaughter house!"
Amazing isn't it? Jake's work was stimulated from a love of books and the work of C S Lewis and Narnia. So, help your child stimulate their brains and imagination, share some wonderful family time and gain a love for reading.
Click on the link below to download the assembly.