Assembly with a World Cup Theme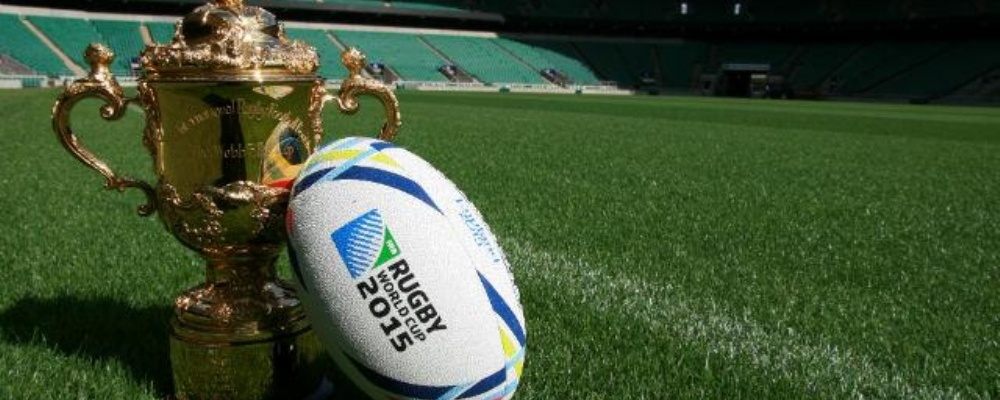 Our assembly this week is about Listening and talking for learning - with a World Cup theme!
Quite often we talk about the importance of sharing your thougths to help with your thinking. We have also talked about how important it is for you to listen to others. We can often look like we are listening but are we actualy listening? If someone is talking it is often because they have something they think is important to share so be couteous and listen - you never know, you may well learn something.
Mr Anderson shared some ideas and asked the children to think about when and why it is important to listen. To see what he discussed download the file below.