Support for our world adventurer needed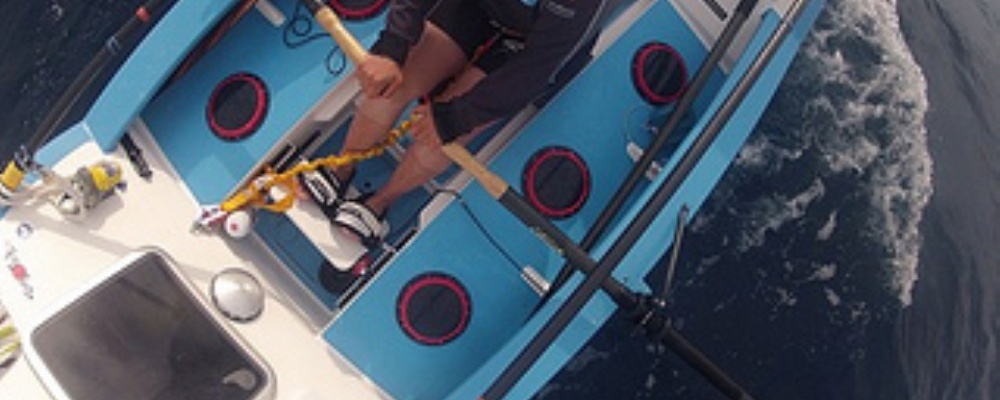 Let Sarah know we are all rooting for her!
Sarah Outen, the world famous adventurer who has been letting us know how she has been getting on, needs your support. Please check out her latest phonecast and send her your very own message of support. This can be done by recording it on your smart phone and emailing it to chris.inspireplus@gmail.com or, alternatively, emailing it to us and we can send it on. Shout loud and give her plenty of support - she is inspirational! Her latest phonecast can be accessed here.