The Foxes snatch victory! And we were there!
Huntingtower sees the Leicester Foxes beat Barnsley in the dieing minutes
BARNSLEY vs LEICESTER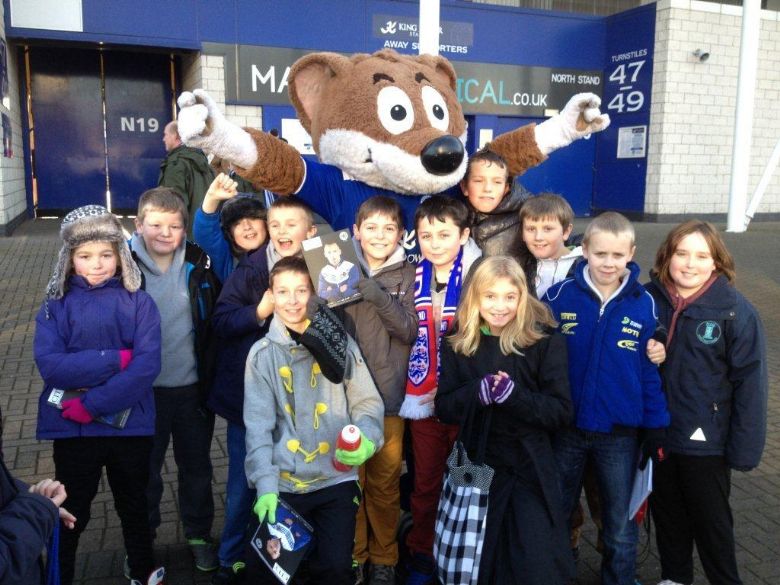 The excitement began as we gathered at school ready to set off for Leicester. We all finally got there. It was 1am, packed with people, who were dressed ready for the game. Outside of the colossal stadium there was the Winter Wonderland with fair rides and many other things.
We headed to take our seats. Kick off finally arrived and people were chanting, cheering and jumping from fans from both sides.
With a draw at two all every goal was amazing. At half time we had a one in a million chance to walk around the pitch.
Written by Leah Griffiths