Wombats Class
Welcome to Wombats!
We are a Year 2 Class. Our teacher is called Miss Robertson and our teaching assistant is called Mrs Nesbitt.
We are proud of our bright, friendly and interactive learning environment. We are working hard to become inquisitive, independent learners. We try our hardest and we are not afraid to make mistakes.
We love to read at home and test our understanding. To access Scholastic Reading Zone: https://slz03.scholasticlearningzone.com/auth/intl/Login/GBRXYTW
It is summer term and finally the sun is shining! Our project for this term is islands and exploring the question 'What is an island's greatest treasure?' We will be focusing on the Galapagos Islands and the UK and the similarities and differences between them.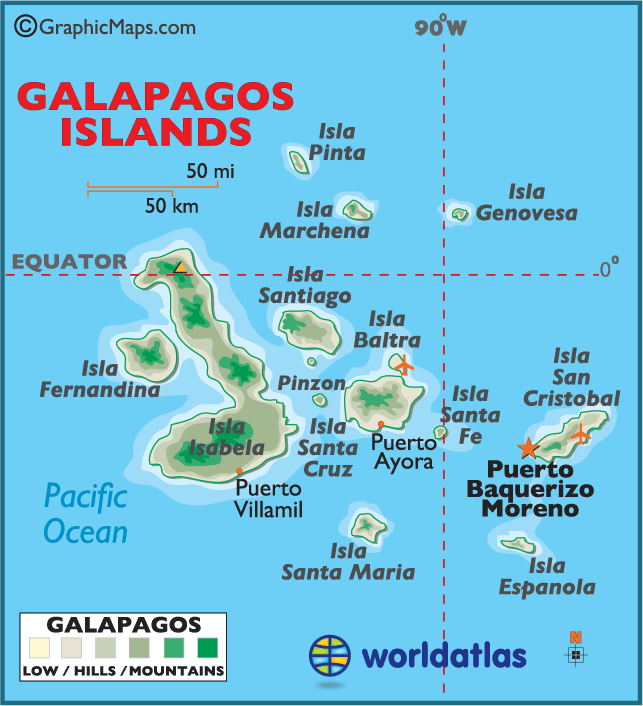 Can you answer these questions?
What are the capitals of the UK?
Where are the Galapagos Islands?
What animals can you find on these islands?
Where would you like to live and why?
Follow us on Twitter @classwombats
What can you discover about these animals?
Homework:
Maths homework is sent home on a Friday and is due in the following Thursday.
Spellings:
Spelling homework is sent home on a Tuesday and is due in the following Monday.
P.E:
Our P.E. days are Tuesday and Friday. Please ensure that you have your P.E. kit in school on these days.