Special Educational Needs and Disability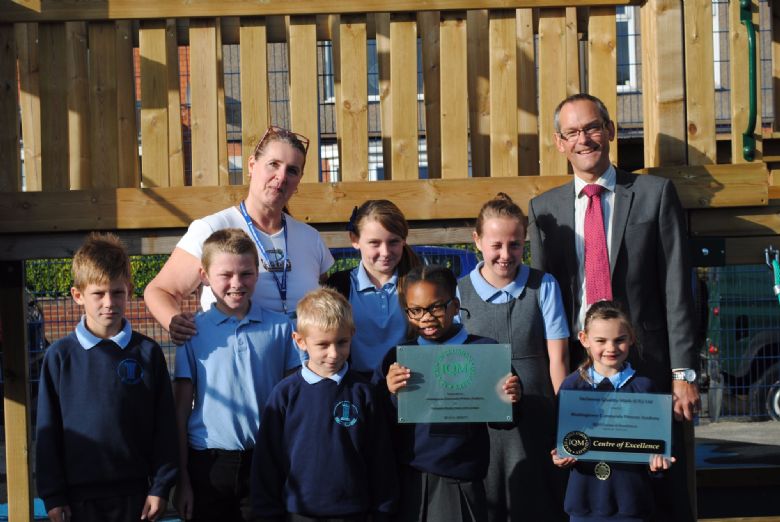 All children in our school are supported to achieve their potential and to go on to fulfilling lives. Sometimes there may be barriers to that progress that need to be identified and removed. These can be in place for many reasons, including language challenges, behaviour difficulties, sensory challenges and many others. This is where the Special Educational Needs and Disability support may be the way to work with families, children and the wider community to ensure that barriers are not insurmountable and that the individual child can achieve.
The details on the website are intended to keep everyone up to date on changes to the system, such as the new Code of Practice 2014 that came into force in September 2014. There are also staff newsletters that parents and the community can access, along with any other information that you may find useful. If there is anything else that you feel would be useful or important to have on this website please let us know. We want this to work for everyone.