Koalas Class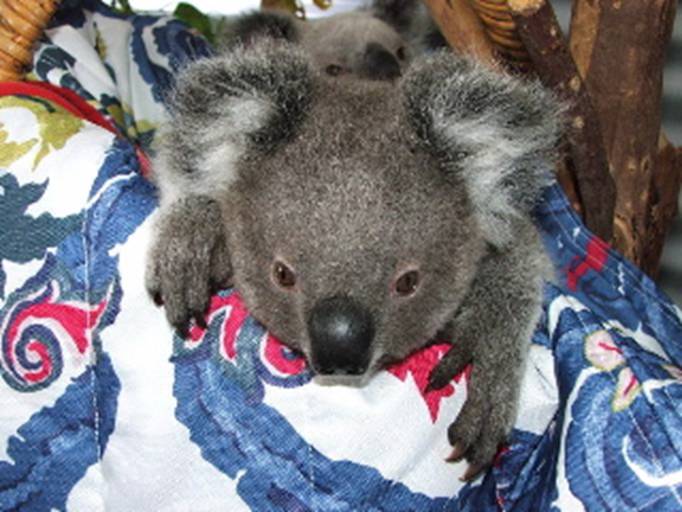 Welcome to the Koala Class! We are a Reception Class with our teacher Mrs Jacklin and two fantastic teaching assistants, Mrs Smith and Mrs O'Hara.
We love to learn through play and investigation, indoors and out! We are very lucky to have two large classrooms and an outdoor area which we access throughout the day with the Kangaroo class.
Our outdoor play equipment is so much fun. We love to swing, climb, balance, crawl and stretch on it!
We are always busy in the Koala Class. We begin our day with the register and morning skills workshop. Our teachers listen to us read while we complete exciting activities.
After morning skills we have our Maths learning. We love learning our numbers, counting and solving problems. We also enjoy learning about shape and measures.
Later on in the morning we have our Read Write Inc session. This is when we learn our sounds to help us to read and write. We always have the opportunity to practise our skills during choosing time. This term we will be working hard on our pencil control and finger grip.
We are certainly ready for lunch after such a busy morning. After lunch we focus on our project/themed learning. Our project for Terms 1 and 2 is 'Toys' and we are using the wonderful books about Harry and his bucketful of dinosaurs.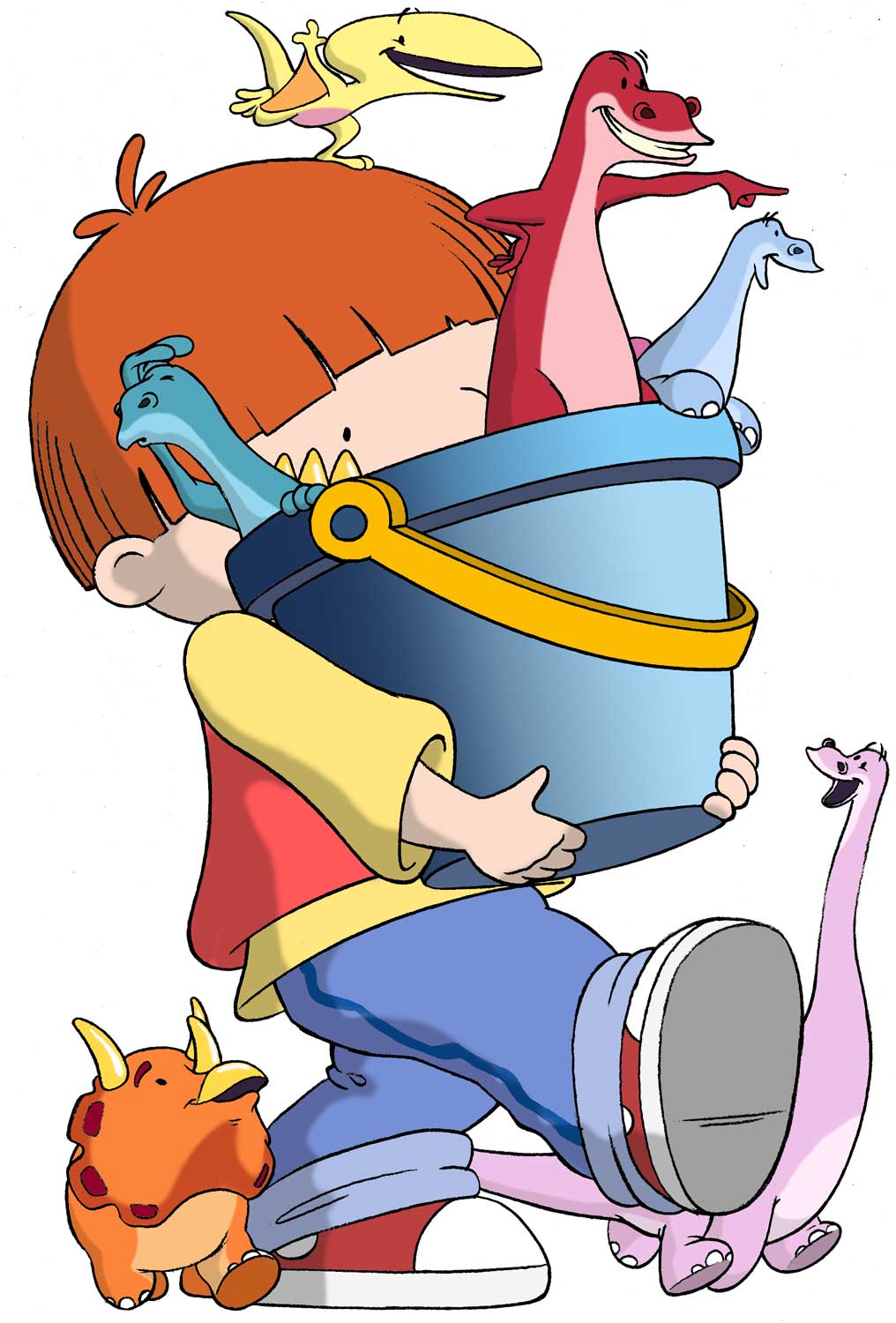 The Koalas and Kangaroos are looking forward to taking part in a charity event to collect toy donations for the Rotary Shoebox Appeal. The children will work in pairs to fill a box and they will learn all about where it goes, how it will get there and who it will help. The children will also be investigating old toys by using artefacts from the Museum of Lincolnshire Life. Towards the end of the project, we will be having a 'Bring in a Toy' day for the children to celebrate all of our toys themed learning. The adults will also be bringing their favourite toys into school for the children to look at and compare with their own.
Mrs Jacklin loves to sing and knows lots of songs to help us learn. Come and see what we get up to in our gallery.
You can also follow us on Twitter @Koalaclass.
Take a look at our Curriculum letter to find out more. It is in the 'Curriculum' section on this page.