Koalas Class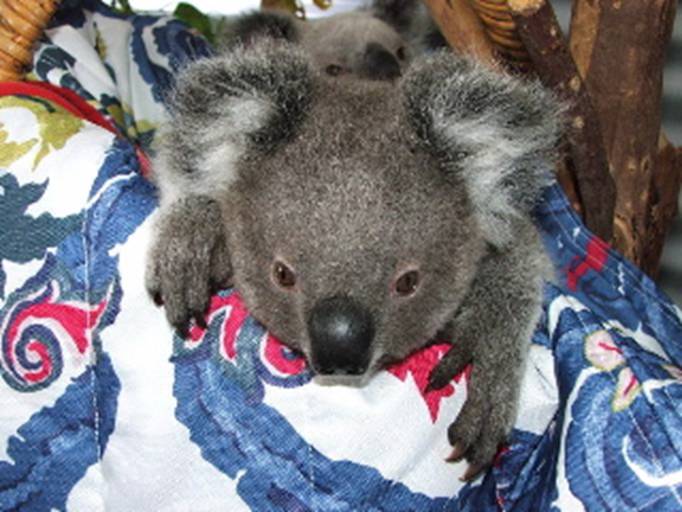 Welcome to the Koala Class! We are a Reception Class with our teacher Mrs Jacklin and two fantastic teaching assistants, Mrs Smith and Mrs O'Hara.
We love to learn through play and investigation, indoors and out! We are very lucky to have two large classrooms and an outdoor area which we access throughout the day with the Kangaroo class.
Our outdoor play equipment is so much fun. We love to swing, climb, balance, crawl and stretch on it!
We are always busy in the Koala Class. Our term will begin with us looking at the exciting homework, about British Wildlife, that has been completed over the holidays. We will be exploring plants and animals in Britain using the stories by Nick Butterworth about Percy the Park Keeper and all his animal friends. The Koalas will find out about the different wildlife that can be found in Britain: owls, foxes, squirrels, rabbits and hedgehogs. They will also be learning how to plant seeds to grow plants and vegetables. Minibeasts will form part of our learning and we will be finding out about the life cycle of a butterfly.
Morning Skills Workshop will continue where we complete different activities and also read our home reading books.
Our Read Write Inc and Maths sessions will continue to take place each day and we will have the opportunity to practise our skills during choosing time. This term we will be developing our writing skills to help us write longer sentences and interesting words, using all of the sounds and digraphs we have learnt. In Maths we will be solving problems, helping the squirrels to find half of the number of acorns, learning our bonds to 10 using ladybirds and looking in more detail at weight, length and capacity. We will continue our addition and subtraction skills this term.
Mrs Jacklin loves to sing and knows lots of songs to help us learn. Come and see what we get up to in our gallery.
You can also follow us on Twitter @Koalaclass.
Take a look at our Curriculum letter to find out more. It is in the 'Curriculum' section on this page.